ok so u might have saw the groups down at the very bottom of the page.
basically u can rank up each of these groups by just posting.
so heres how it is:
noob members dont have to post anything
members -5 posts
genz members - 40 posts
elite members - 70 posts
vip members - 100 posts
and the rest are only capable if you really come and contribute to the site
so you would be ranked like staff moderators and admins are the top and can make other ppl in other groups.
some like gfx and hackers are only if u do those things like hacking or making pics on photoshop or something.
________________________________________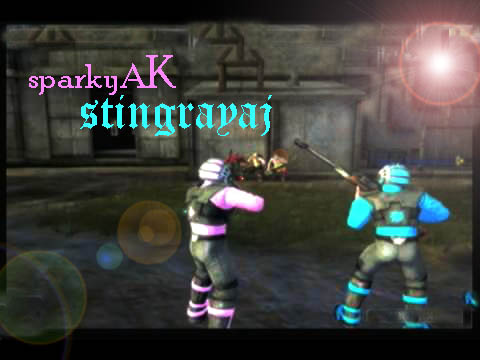 xXGEN3RALXx im ThE gEn3rAL
add me on PSN: sparkyAK