Hello people of GeNz.
this is xXGENERALXx the owner speaking.
i made this site for chatting more or less about video games.
we supply tricks and hints for games or hacks and gamesaves for them aswell.
feel free to talk about anything here.
but however some of this stuff (example: ES gamesaves, codes, other games cheat codes hacks for anything we have here) this does not come at a easy cost.
all you have to do is be active on the site help out, advertise, promote this site, so more members can join.
and as you help out, you will be promoted ranks. as you advance through ranks, you are more capable of seeing more information normal members cant.
if you have any questions or concerns, plz contact (most of the time) xXGENERALXx or any other admin.
have fun and enjoy your stay at GeNz.!!
________________________________________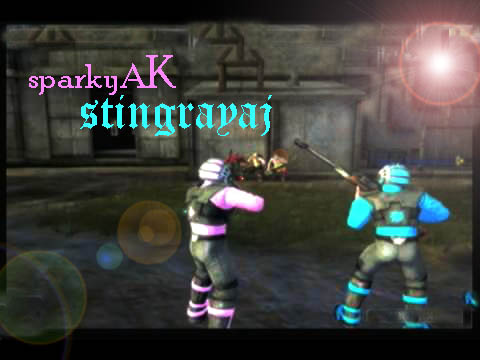 xXGEN3RALXx im ThE gEn3rAL
add me on PSN: sparkyAK